TX12 MKII Front and Rear Case Shells
---
VAT fees will be added to orders bound for EU member states.
Batteries can't be shipped separately, please purchase batteries with Radio units.
Customized products require a 40-day lead time and no refunds can be made after the order is placed.
TX12 MKII front and rear case shells are only available for TX12 MKII. If you need the old version case for TX12 Radio, click here to reach out.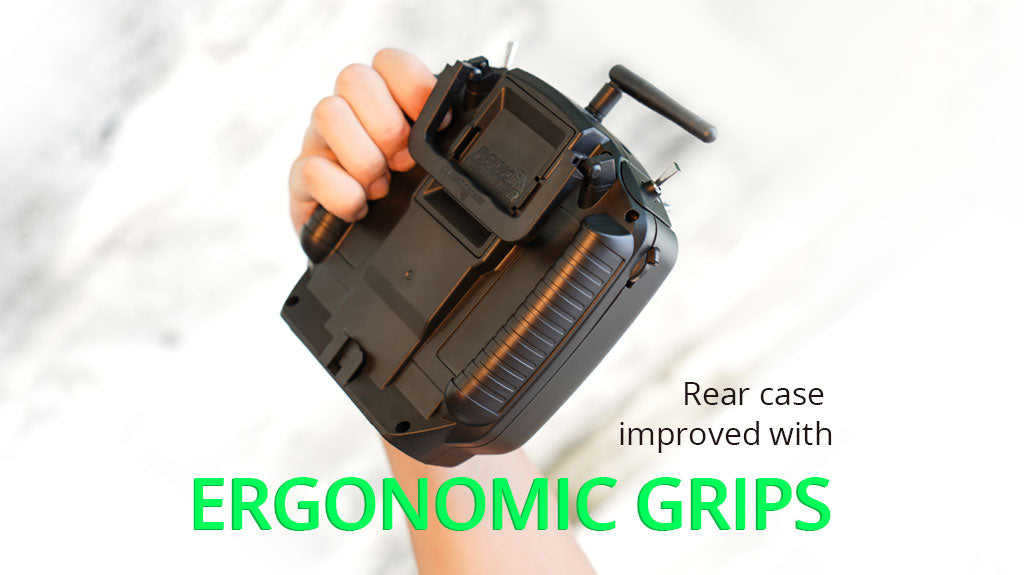 Associated Products
Package Includes
1 * TX12 MKII Front

Case Shells
or
1 * TX12 MKII Rear Case Shells