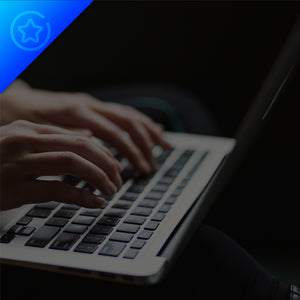 100 points
Create an account
1 point for every $1 spent
Make a purchase today
200 points
Birthday reward
50 points
Subscribe to our newsletter
50 points
Share us on Facebook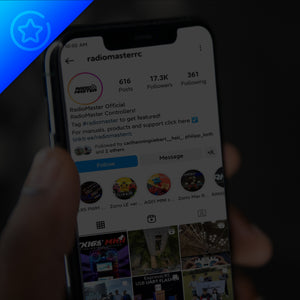 50 points
Follow on Instagram
Refer a Friend
Give your friends a link to 5% OFF their first order and get 500 reward points when they complete their purchase.
You can join the membership program on the RadioMaster web store or at https://www.radiomasterrc.com/reward.
Anyone can join the program.
No, the program is completely free.
Redeem and use your reward right at checkout. Not ready to shop? You simply visit the Rewards page in your account and redeem a reward for future use online. Based on the total points you have in your account; we display the various types of offers and rewards you can use at checkout so that it's easily accessible to you. Your discount will be reflected in the order total once you have applied it to your cart.
If you received points when you purchased the item, then those points will be removed from your account when the return is processed. If no points were earned on the purchase of the item, then no points will be removed.
You can exit the membership program at any time. If you no longer wish to be a member, please contact our customer service team to cancel your membership.