FAI KOREA RC MODEL RACE WORLD CUP-2022
The exciting FAI Korea RC model Race World Cup has come to an end!
Congratulation to our Team Pilots MinChan Kim got the first place and Minjae Kim got the second place at FAI KOREA RC MODEL RACE WORLD CUP-2022!!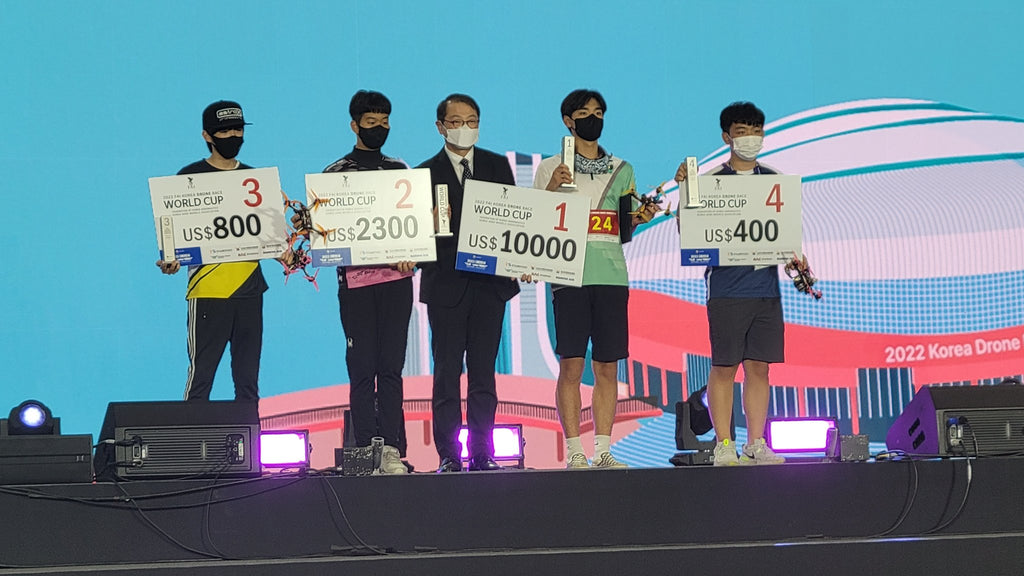 Congrats to all RadioMaster Team Pilots Pepper Woravit , Jake Capobres , Trinx Pepino , Alex Jeitinho, Minseo Lee and ChangHyeon Kang for their fantastic results!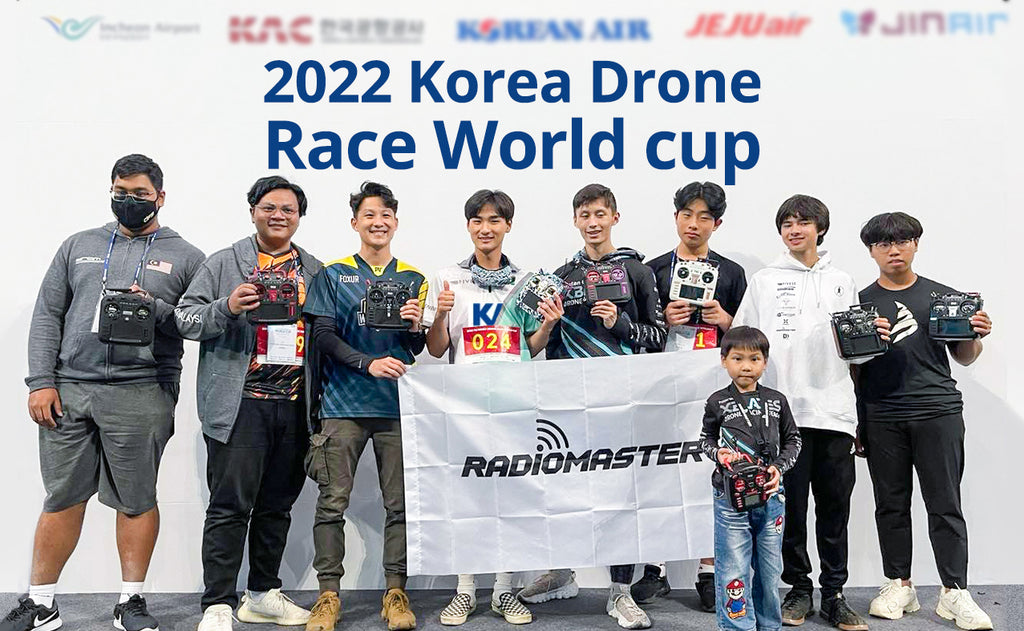 We were delighted to see more and more pilots using RadioMaster Radios, like TX16S MarkII Radio! We really appreciate everyone's support and we will keep working hard to bring more championship winning products and services to you all! 
More photos and news, you can follow our official account Facebook & Instagram & Youtube.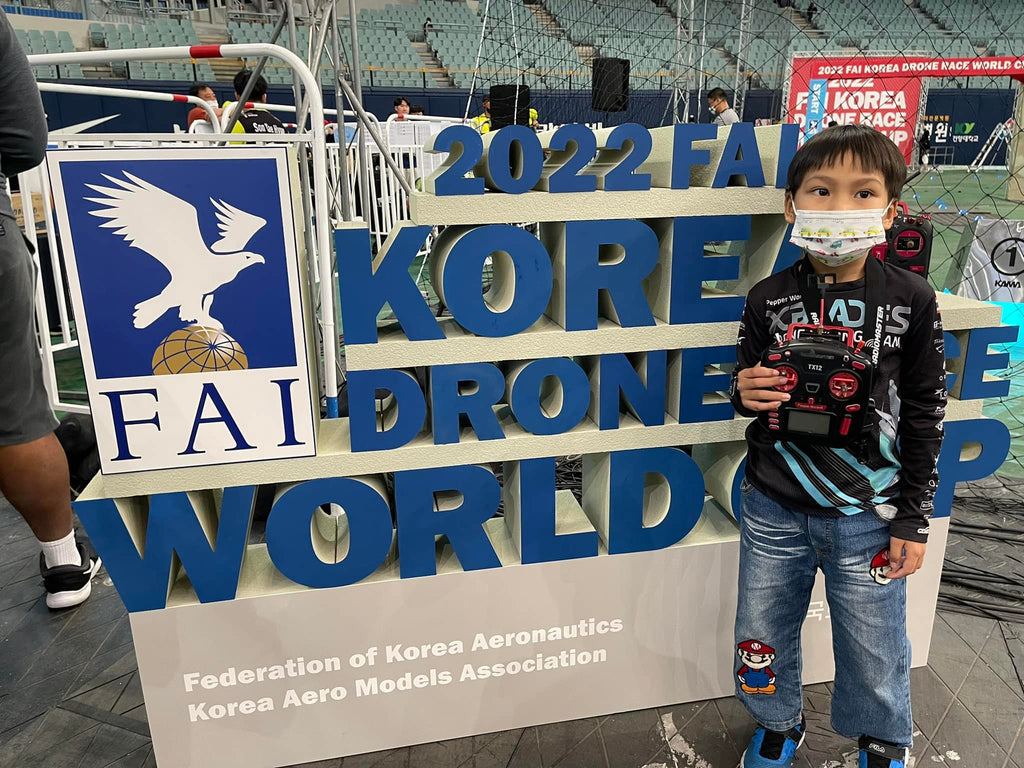 ---